A pair of parents in the Dominican Republic, following the instructions of the witch, thought that drinking tortoise blood could resist new coronary pneumonia, so drinking tortoise blood with their daughters eventually led to the poisoning of the whole family. The 5-month-old daughter died even more unfortunately, while others Receive treatment in the hospital.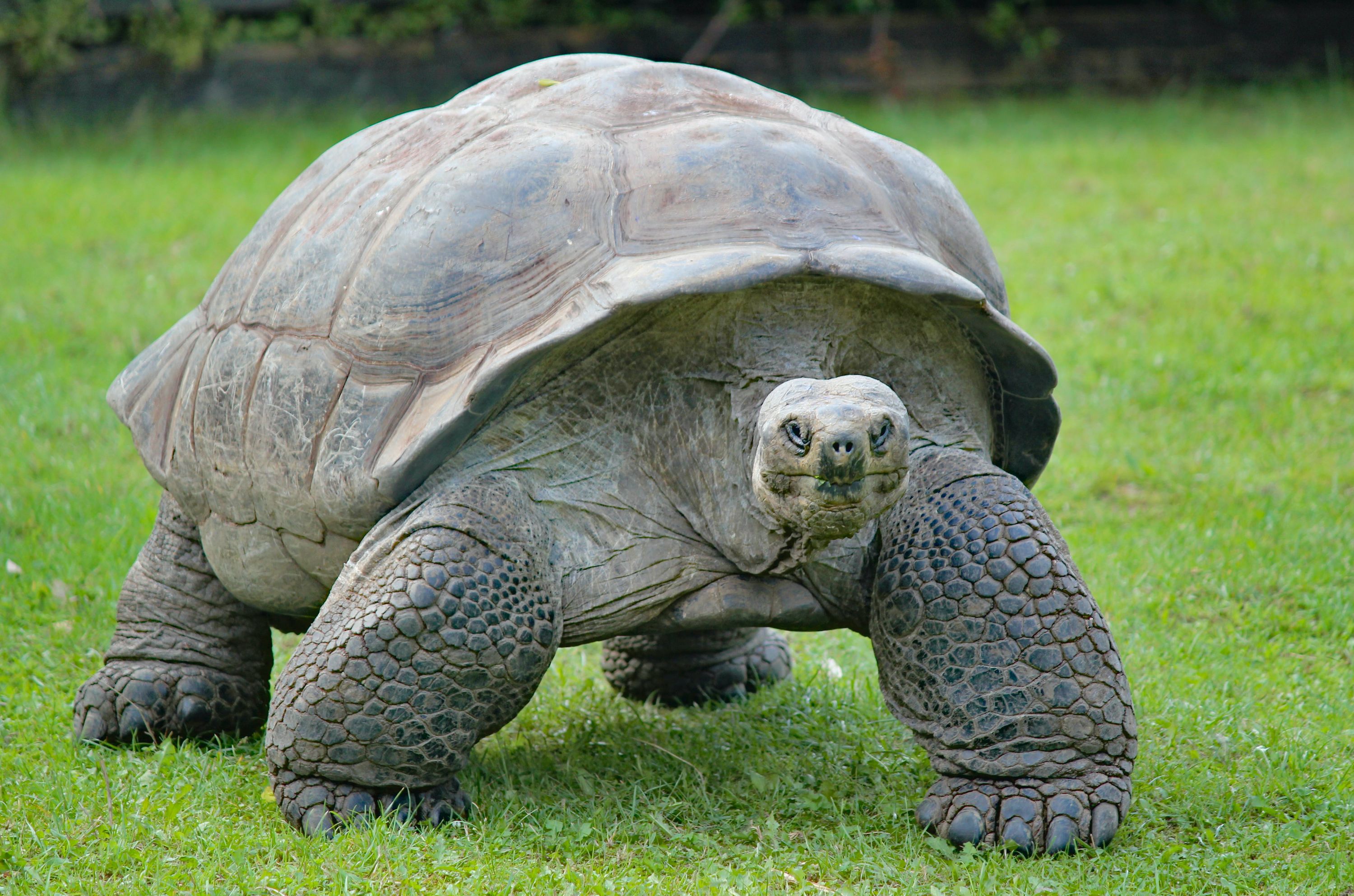 According to local media reports, the incident occurred last Sunday (24th) in the country 's Elias Pina province, which borders Haiti. He was rushed to the hospital in Komendador for emergency treatment, but died when he arrived at the hospital.
The person in charge of the hospital, Volks, said that the incident was all because some people believed that some drinks had a therapeutic effect, and as a result, they were killed. He also pointed out that parents and 7-year-old sister who were sent to hospital with the baby girl still need to stay in hospital for treatment, and their lives are stable.