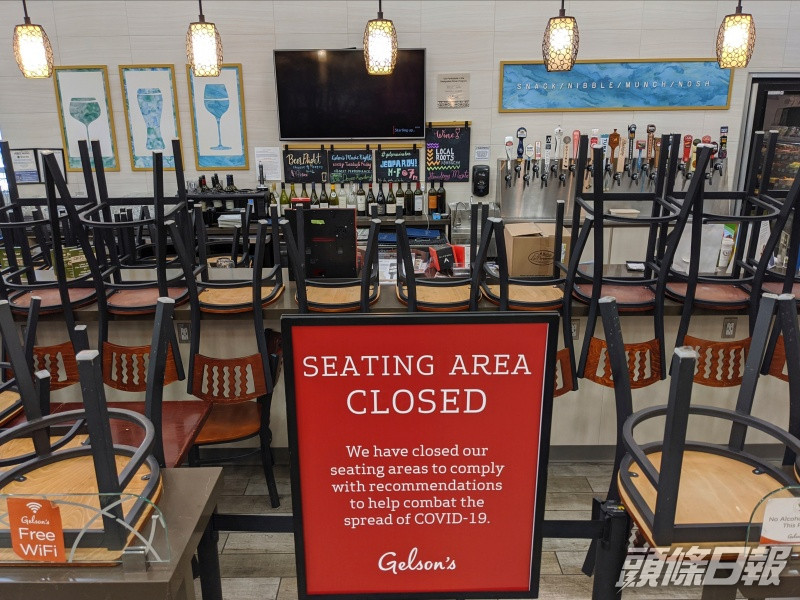 According to statistics from Johns Hopkins University in the United States, the number of diagnoses of new coronary pneumonia in the world has exceeded 10.1 million, and the number of deaths has exceeded 500,000.
The cumulative number of diagnoses in the United States increased to 2.54 million, and the number of deaths was 125,000, the highest in the world. Brazil has the second highest number of diagnoses and deaths in the world, with more than 1.34 million diagnoses and 57 thousand deaths. It is followed by Russia, with more than 630,000 people diagnosed, and the third highest number of deaths is the United Kingdom, with 43,000 people.
The recent epidemic in several US states has rebounded, and California Governor Newson announced that bars in seven counties such as Los Angeles have been forced to close again. Vice President Pence met with Governor Abbot of Texas to discuss how to speed up virus testing. He encouraged young people to undergo virus testing and called on the public to wear masks. Florida Governor De Santis blamed the public for failing to observe social distance.