According to foreign reports, US government officials and aviation owners said that the US Department of Transportation plans to adjust the policy and issue a revised ban in the next few days to allow Chinese airlines to continue to travel to and from the United States, but the Department of Transportation also responded to the report.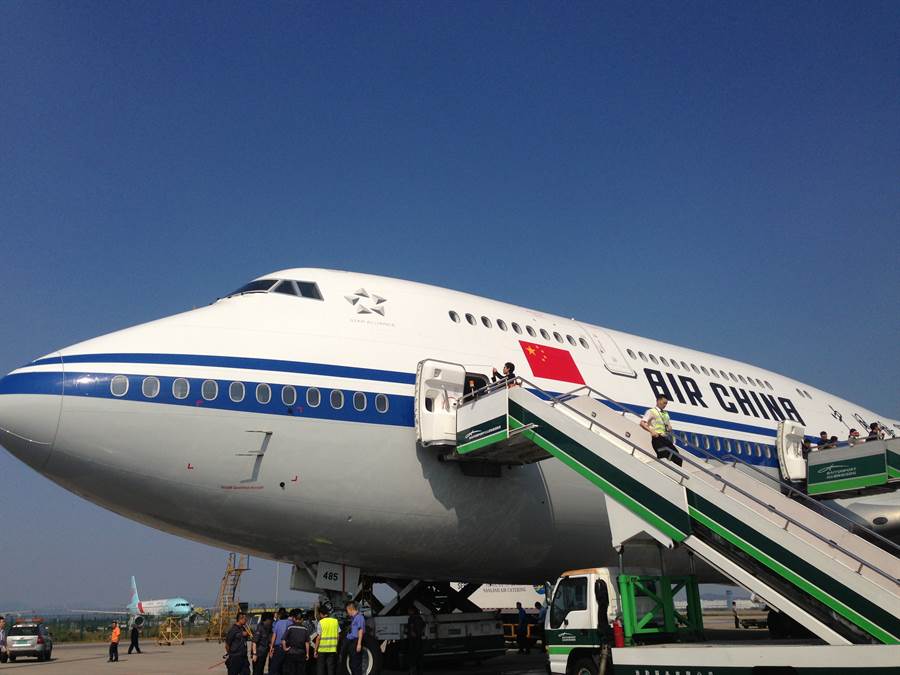 The Civil Aviation Administration of China announced the adjustment of its civil aviation policy yesterday morning, which will relax restrictions to prevent the risk of new coronary pneumonia imports. From next week, all foreign airlines that have not re-routed to China can choose a port city with reception capability to operate an international flight weekly Passenger routes.
According to reports, this change will allow American Airlines to resume weekly flights to the cities of its choice from June 8, but it is still far less than the number of flights allowed by the US government's aviation agreement with China .
On Wednesday (3rd), the US government accused Beijing of violating the Sino-US aviation agreement and still has not approved US airlines to resume services to and from China, announcing that from the 16th of this month, it will ban aircraft from 6 Chinese airlines including Air China Fly to the United States.