The Tokyo Metropolitan Government of Japan added 15 new cases of new coronary pneumonia in a single day today, and a total of 5195 cases so far. In addition, Japanese media reported that about 20 people reported fever and other symptoms in a hospital in Koganei City, Tokyo, and suspected a mass infection.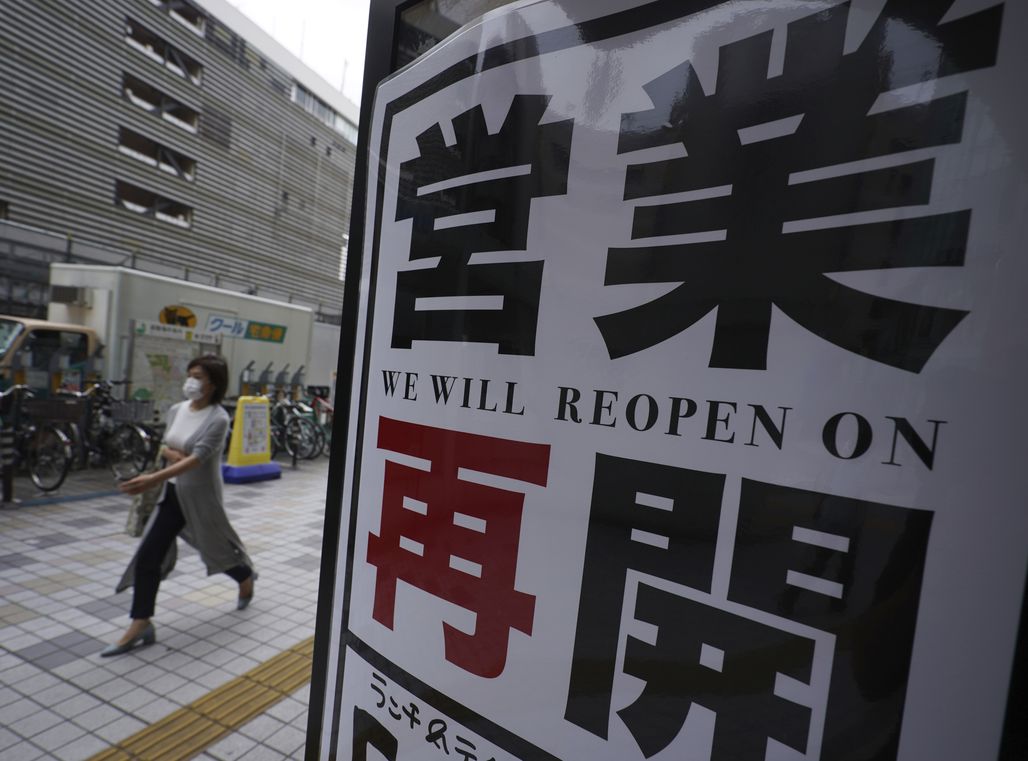 The Japan Broadcasting Association (NHK) reported that relevant people in the Tokyo Metropolitan Government said that 15 confirmed cases were added on a single day today, which was more than 10 cases on a single day for 3 consecutive days, and a total of 5195 cases so far.
In addition, Japan 's Yomiuri Shimbun reported that Musashino Central Hospital in Koganei City, Tokyo, was diagnosed by three staff members recently, and about 20 patients, such as patients who have been in contact with the staff, developed fever and other symptoms. The Japanese government recently announced the lifting of the "Declaration of Emergency Situations" throughout the territory. Musashino Central Hospital may be the first mass infection after the Tokyo Metropolitan Government lifted the ban. The Tokyo Metropolitan Government has requested the Ministry of Health, Labour and Welfare to send a mass infection countermeasure team to assist in the investigation. The Tokyo Metropolitan Government stated that a staff member at Musashino Central Hospital was diagnosed on the 21st, and two more people were subsequently diagnosed. There are currently about 20 people including patients who are undergoing PCR to confirm whether they are infected.
Japan's Fuji News Network (FNN) reported that a number of relevant persons said that 18 people who have developed symptoms such as fever have been undergoing PCR examinations at Musashino Central Hospital. Many of these 18 patients are in-hospital patients, and it is likely that nosocomial infections will occur. The report pointed out that if these people confirmed the infection, it would be the first mass infection in Tokyo after the "emergency declaration" was lifted.
Tokyo Governor Yuriko Koike said in an interview today that although the Central Government has lifted the "Declaration of Emergency Situations", many regions are taking preventive measures against "the second wave of infections." Koike said that although there are hospitals in Tokyo that are thought to be likely to have cluster infections, they should be able to be controlled because they are enclosed spaces.