Brazil's new Coronary Pneumonia epidemic continues to spread, with an additional 30,925 cases diagnosed in a single day, with a total of 615,870 people infected, the second most in the world; more than 1,400 deaths and a cumulative total of 34,021 people died, surpassing Italy's global rise third.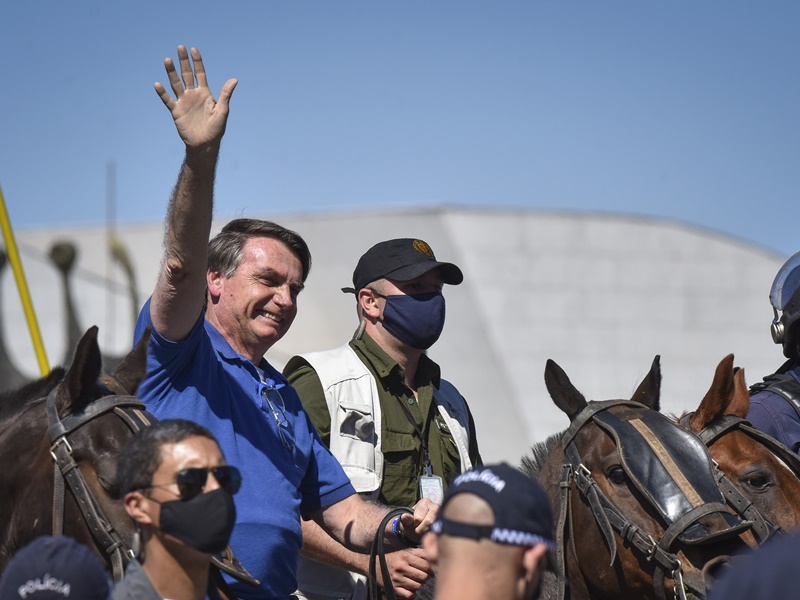 In São Paulo State, where the epidemic is most severe, local health officials admitted that the actual number of infections and deaths may be higher due to insufficient virus detection capabilities.
The Brazilian President Jair Bolsonaro still publicly criticized the blockade measures and social distance policies, and criticized the blockade measures of the governors and mayors of the Brazilian states. He also said that the additional effects of the blockade will bring greater misfortune than the past 3 People who died of new coronary pneumonia within a month.
In addition, there have been more than 6.6 million confirmed cases worldwide and nearly 390,000 deaths.