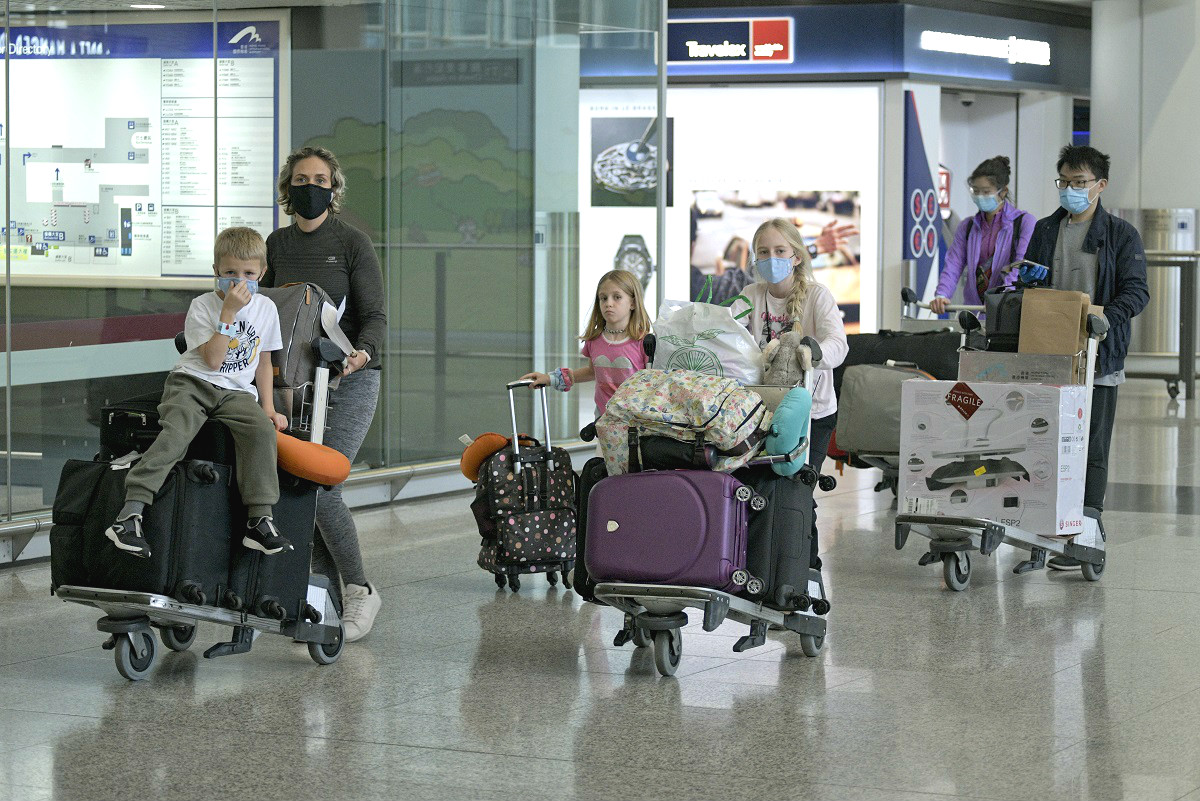 The Center for Health Protection of the Department of Health announced that as of 4 pm today (28th), the center has not recorded any new confirmed cases of new pneumonia, and it has not experienced any new local infections for 14 consecutive days, after an incubation period. The cumulative number of cases in Hong Kong is still 1067, including 1066 confirmed cases and 1 suspected case. Since there are no new cases, the CHP will not hold an outbreak press conference today.

A new overseas case was added today. The case involved a 66-year-old female patient who had travelled to Spain from March 2 to May 20 and to the United Kingdom from May 20 to 26. She transferred from London to Amsterdam and arrived on May 27 by KLM KL887. According to the information provided by the patient, she developed fatigue and lost her sense of smell and taste on March 26. She was tested in Spain on March 28 and was positive for severe acute respiratory syndrome coronavirus 2 (new coronavirus) .

After arriving in Hong Kong, the patient was sent directly to North Lantau Hospital from the Hong Kong International Airport, and then transferred to Princess Margaret Hospital for treatment. Her respiratory tract samples confirmed a positive reaction to severe acute respiratory syndrome coronavirus 2 (new coronavirus). The current situation is stable. The center is liaising with the Spanish health authorities to obtain further information on the case.

The center reminds the public again that in order to reduce the risk of infection, the public should try to maintain an appropriate social distance with others in their daily lives, especially to reduce the chance to go out and avoid social activities such as dinners or gatherings, in order to reduce the chance of contact with infected people who have no symptoms And reduce the risk of group cases in the community.