The number of people infected with the epidemic in the United States leads the world Trump is regarded as the "badge of honor"
The number of people infected with the epidemic in the United States leads the world Trump is regarded as the "badge of honor"
There are more than 4.9 million cases of new coronary pneumonia worldwide, and more than 320,000 people have died. In the United States, where the epidemic is most severe, more than 20,000 new cases have been diagnosed in a single day. More than 1.57 million people have been infected and more than 93,000 people have died. However, President Trump said that the number of confirmed cases in the United States leads the world because there are more virus tests than any country, reflecting that the United States has done a good job in testing, which is a good thing to some extent, so he regards it as a "badge of honor ".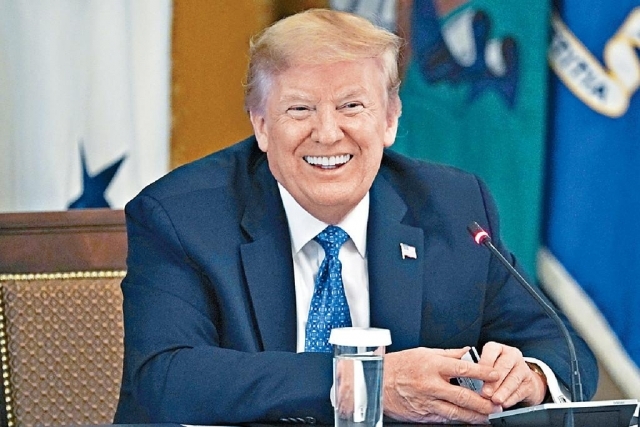 However, according to a data from Oxford University in the United Kingdom, although the United States is the country with the largest number of tests in the world, the rate of testing per 1,000 people is only 16th in the world, and the top five are Iceland, Denmark, Israel, Estonia and Italy.
  At the same time, Trump continued to defend himself against taking the anti-malarial drug "hydroxychloroquine" to prevent new coronary pneumonia. He emphasized that there were no side effects. He also criticized some researches that believed that "hydroxychloroquine" was ineffective and harmful to the heart. It was against his hostility. Speech.