New York Broadway cancels summer show
New York Broadway cancels summer show
The New Coronary Pneumonia epidemic in New York State slowed down, but the pace of economic restart was slow. Two months after Broadway 's 41 Opera House cooperated with government orders to turn off the lights, it was announced yesterday that all summer performances before September 6 will be cancelled. .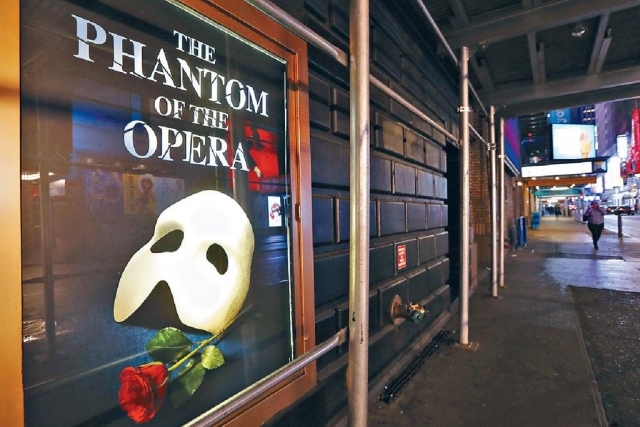 The Chamber of Commerce organization Broadway Alliance originally planned to suspend performances until April 12, and then extended it to June 7, and announced yesterday that all summer performances will be cancelled. The intention is to facilitate the refund or rescheduling of fans. It does not mean that Broadway players expect September Labor Day. After the holidays, the door can be opened to greet the audience.
  According to reports, New York Governor Como announced last week that New York State plans to resume economic activities in ten districts and four stages. Charlotte St. Martin, chairman of the Broadway Alliance, said Broadway was in the fourth stage of the Como economic restart plan.